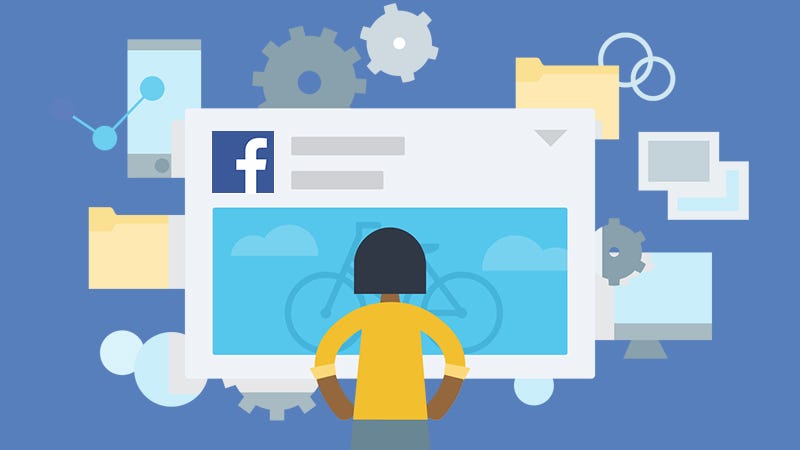 I accidently blocked someone on Facebook, and I do not have this person on my friends list. How can I unblock he or she? -From Facebook Help Forum
As the world's most popular social media, Facebook has drawn much attention, but also given rise to numerous problems. The annoying spammers, stalkers, competitors or bad guys may be peeping at every word and action that you left on Facebook. So at times, you have to take some measures to eliminate this obsession. Here let's know how to block and unblock someone on Facebook without them knowing.
Source: How to Block and Unblock Someone on Facebook without Them Knowing?